Now Serving Coffee


Purpose
Create a branded, experiential event showcasing Square's coffee industry insights for the weekend encompassing National Coffee Day.

Back story
Our team planned the event and created a modular design system to apply to all its various elements. We then installed the exhibit in just a couple (long) days, and hosted the event alongside one of Square's sellers, Toby Estates Coffee, and the Specialy Coffee Association's Chief Research Officer, Peter Guiliano (for extra coffee cred).

Results
We welcomed over 8,000 visitors to the event and received 100+ pieces of national news coverage.




↑ The design included the event branding, floor-to-ceiling infographic panels, interactive installations, coffee swag, reporter graphics, and a 300-cup wall for selfie shots.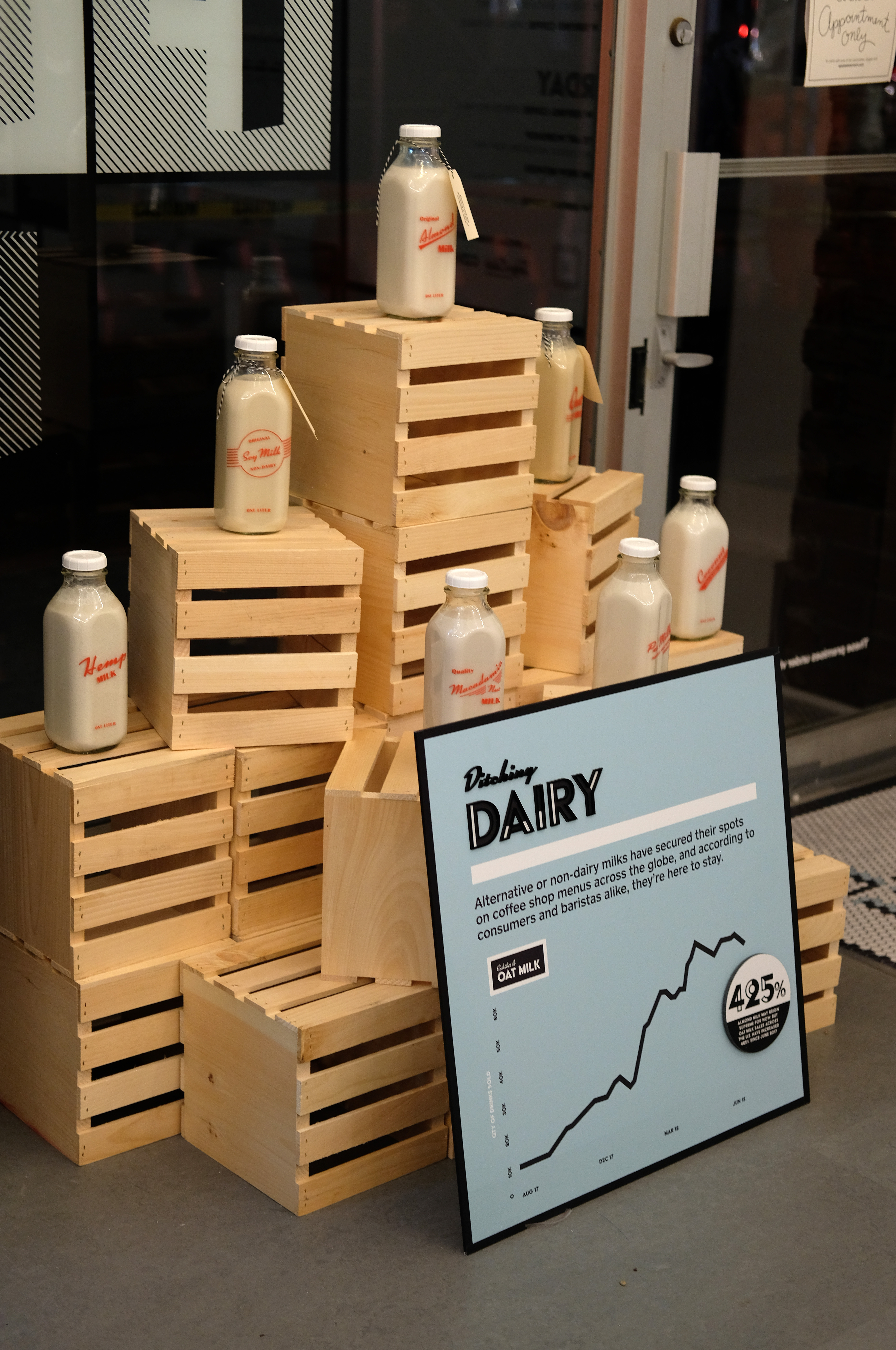 ↑ This project was a tight collaboration throughout, but I primarily focused on any data viz or illustration moments throughout the space.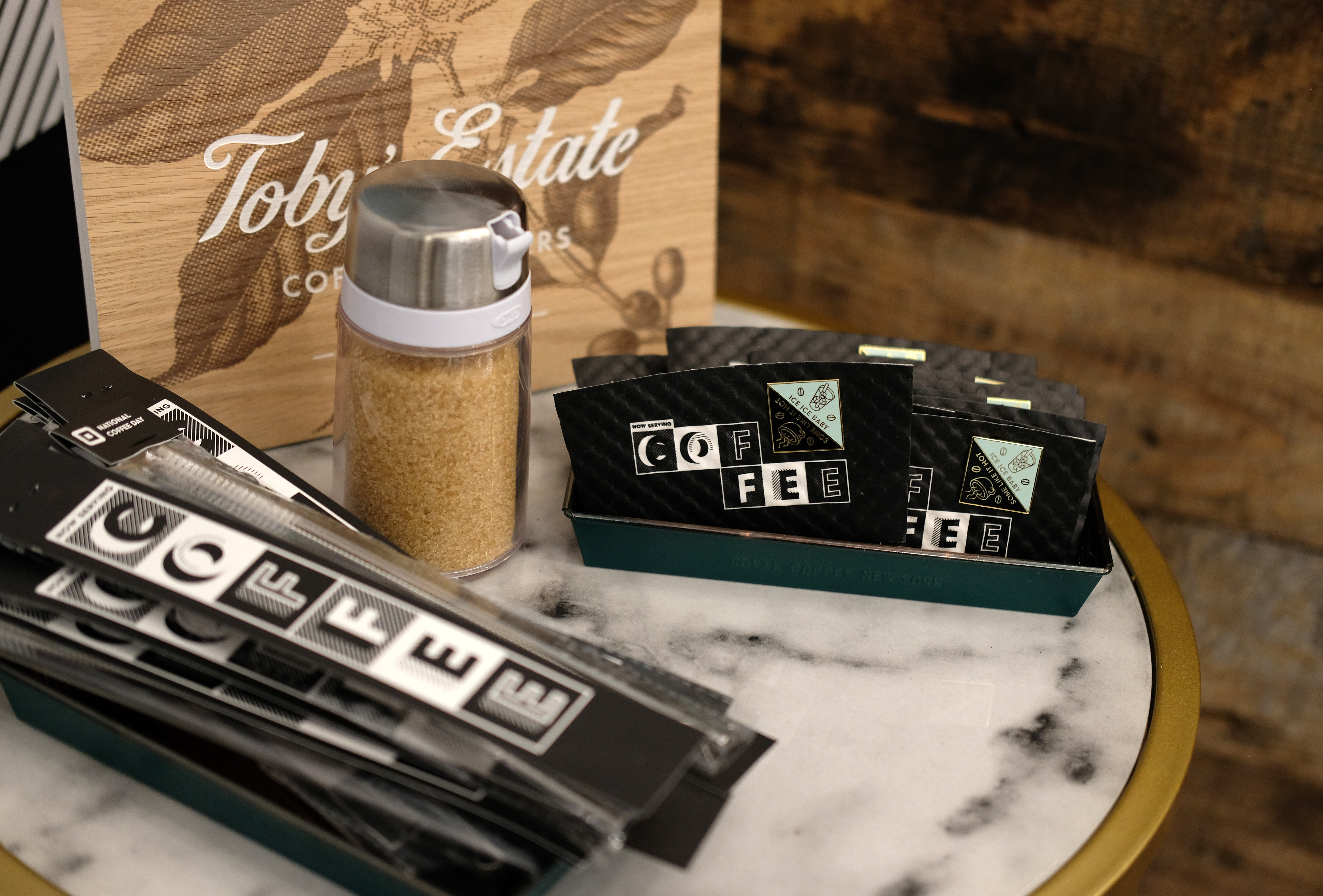 Images and videos courtesy of Jen Murse
---