Purpose: Create a branded, experiential event showcasing Square's coffee industry insights on National Coffee Day: September 9, 2018.

Form: Our team planned the event and created a modular design system to apply to all its various elements. We then installed the exhibition in just a couple (long and sleepless) days.

Results: We welcomed over 8,000 visitors to the event and received 100+ pieces of national news coverage.

The design included the event branding, floor-to-ceiling infographic panels, interactive installations, coffee swag, reporter graphics, and a 300-cup wall for selfie shots.


We also partnered with the Specialty Coffee Association (SCA) on coffee-related workshops and Toby's Estate Coffee, a Square seller, to provide coffee and beans to visitors.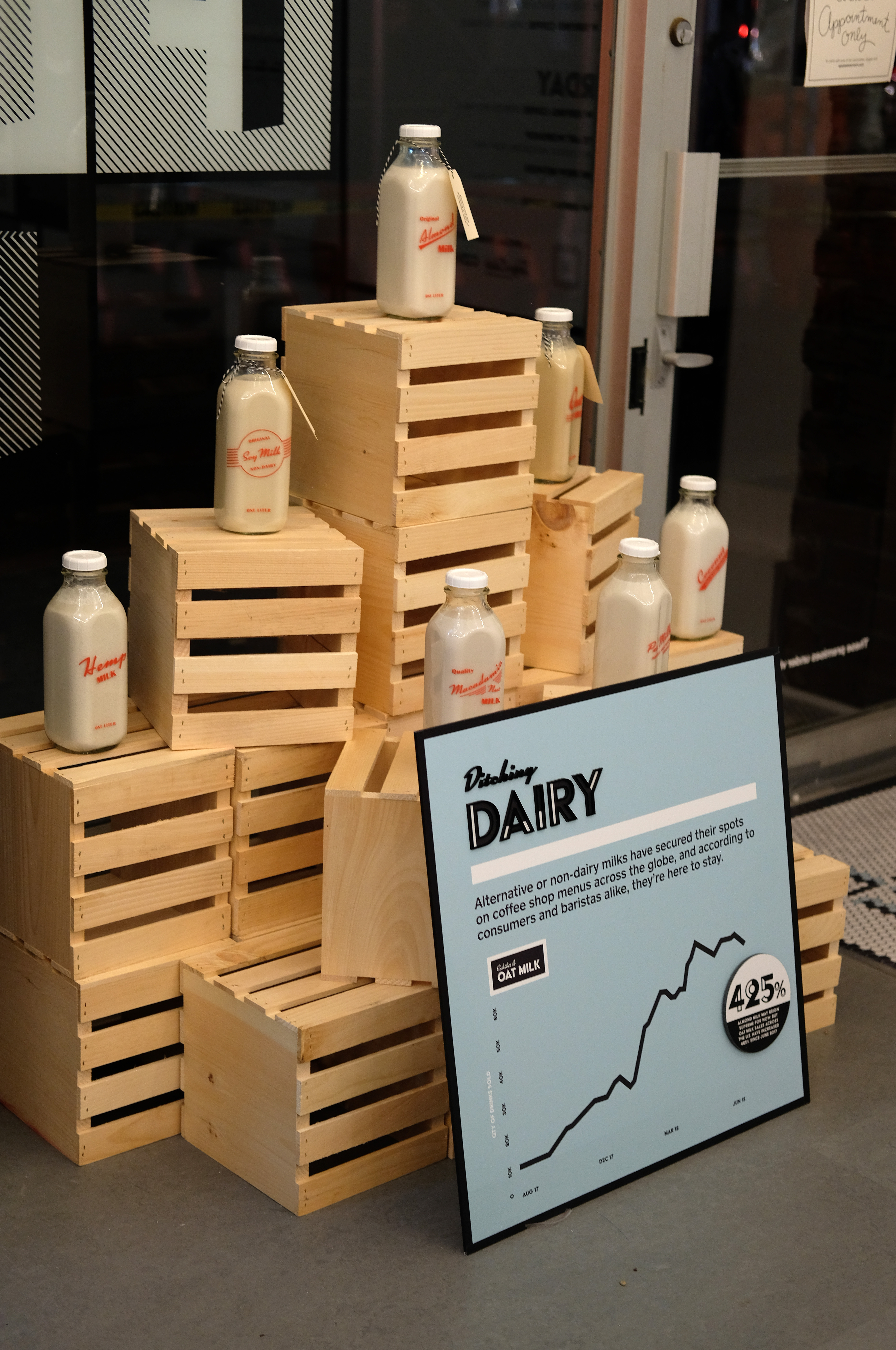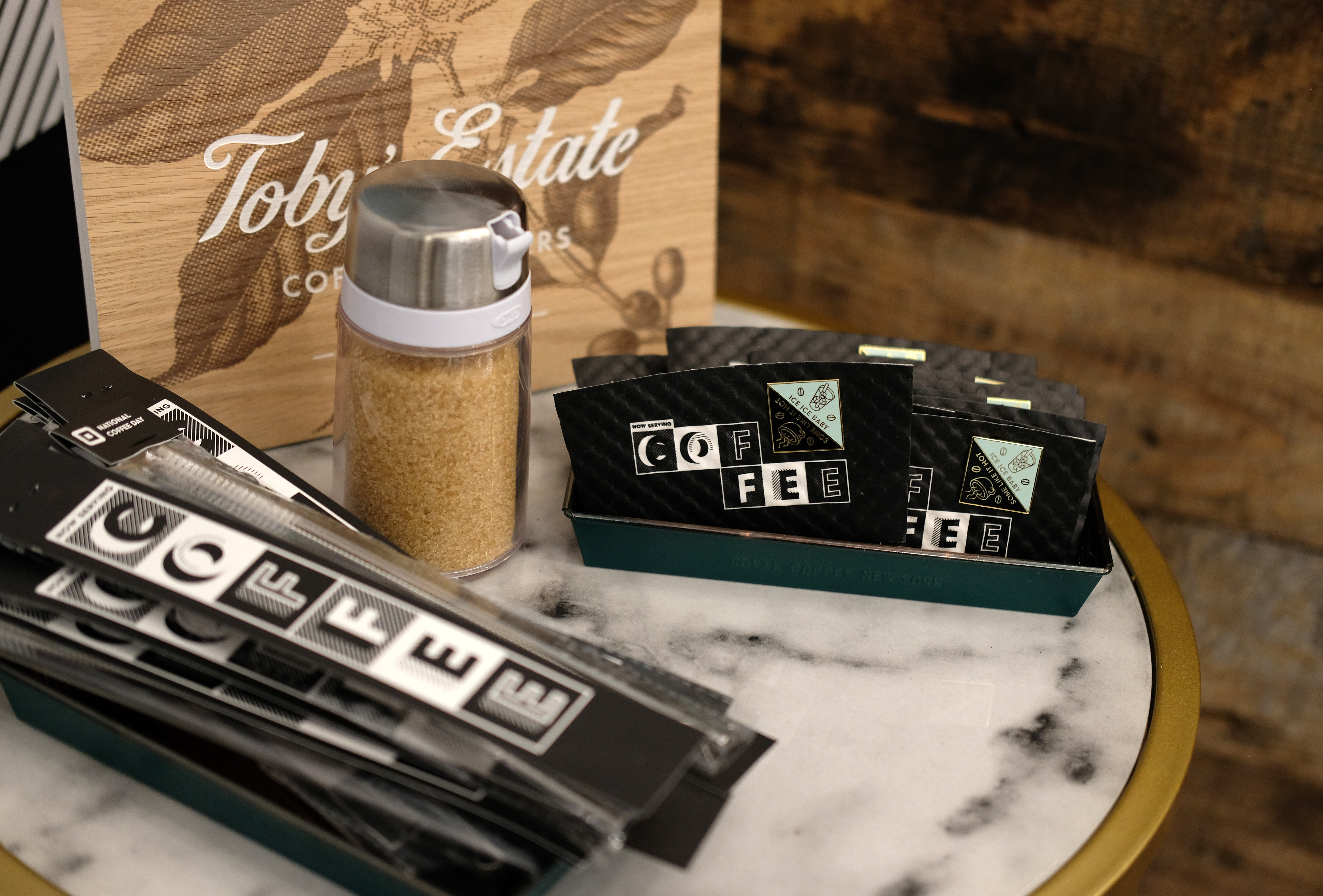 Images and videos courtesy of Jen Murse
Anna Smylie Caldwell — 2021