Purpose: research and generate infographics, design illustrations and layouts, and collaborate on a visual theme for each issue.

Form: pages and spreads of monthly 21x32" news publication. See these stories and more on F Newsmagazine's site.

For this work I was awarded 2015 Designer of the Year by the Student Society for News Design. I also earned several other awards featured below.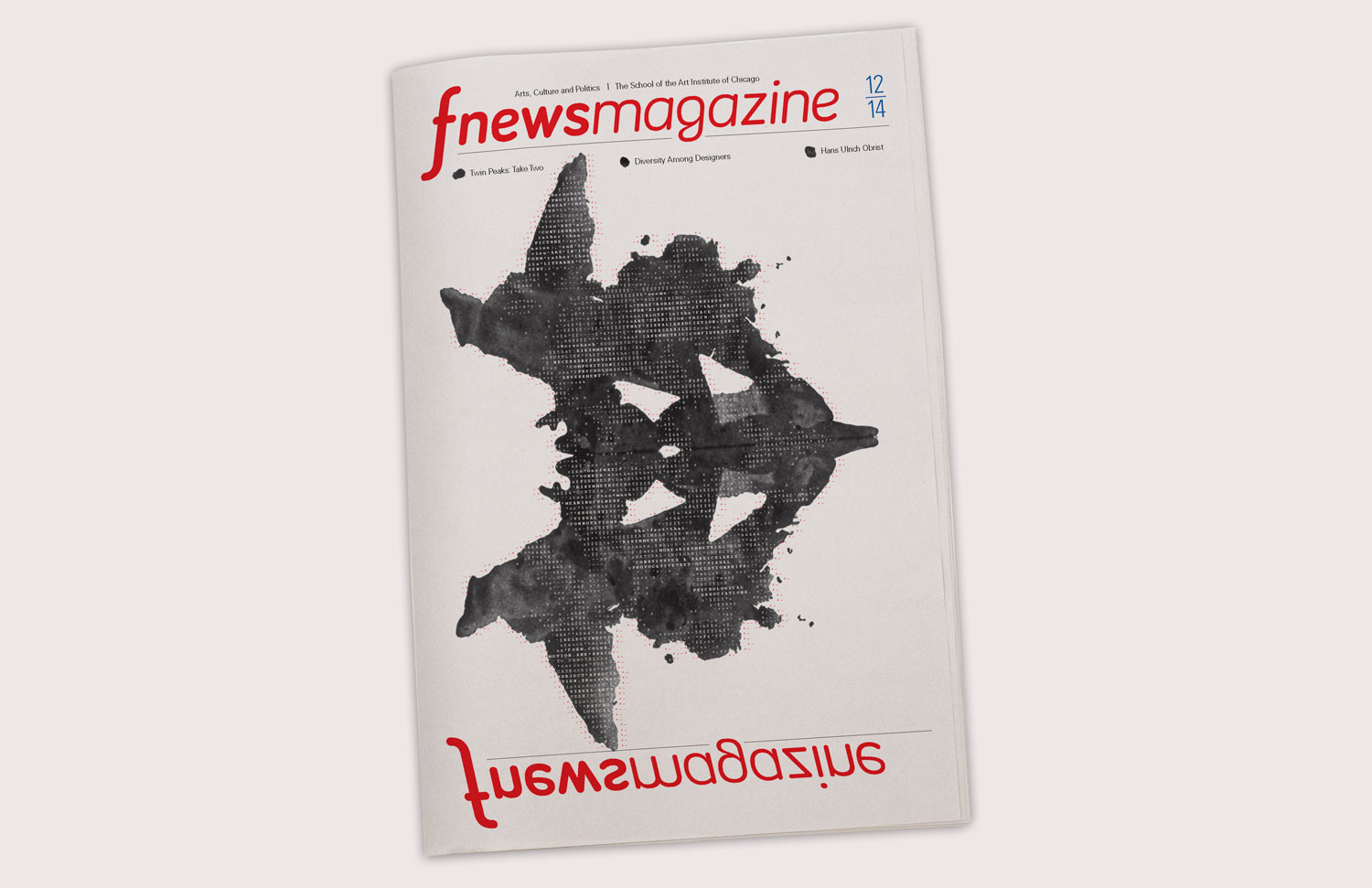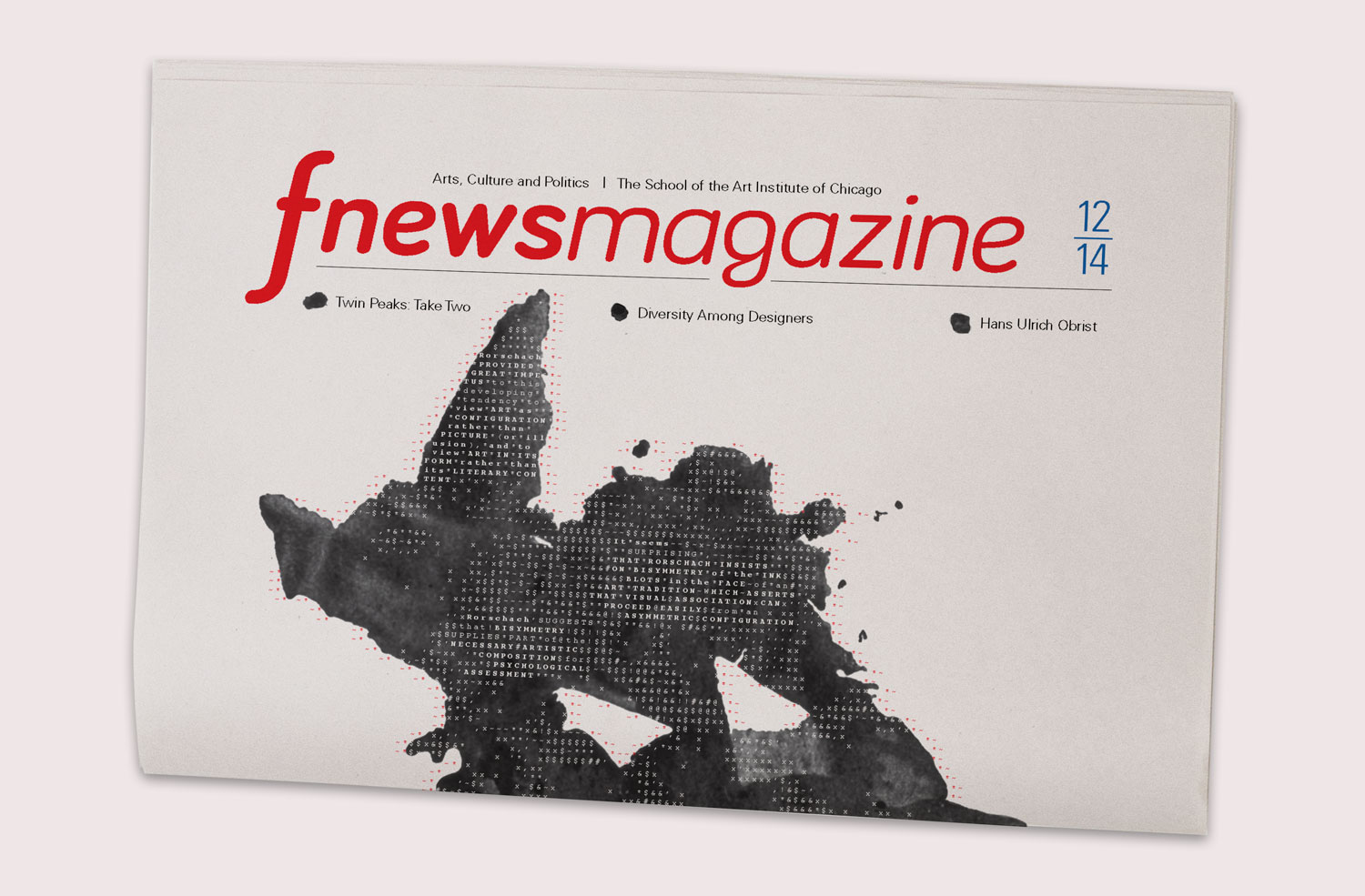 "Command + P" won second in News Illustration by the SSND (2015)
"Startups versus Astronauts" won Honorable Mention in News Illustration by the SSND (2015)
"Exit through the Restaurant" won best opinion spread in the Pinnacle Awards
Anna Smylie Caldwell — 2021