I. Caravan Content


Purpose: Develop an identity for Caravan Content, a digital content marketing agency that supports businesses in increasing online sales and improving brand presence through digital conversations. Caravan Content seeks to be professional yet accessible to their target market: small business owners, marketing managers and CMOs.

Form: Identity design. I collaborated with the founder to visualize the company's culture, service offerings and mission statement.




Romani vardos and compass roses provided the visual inspiration for the mark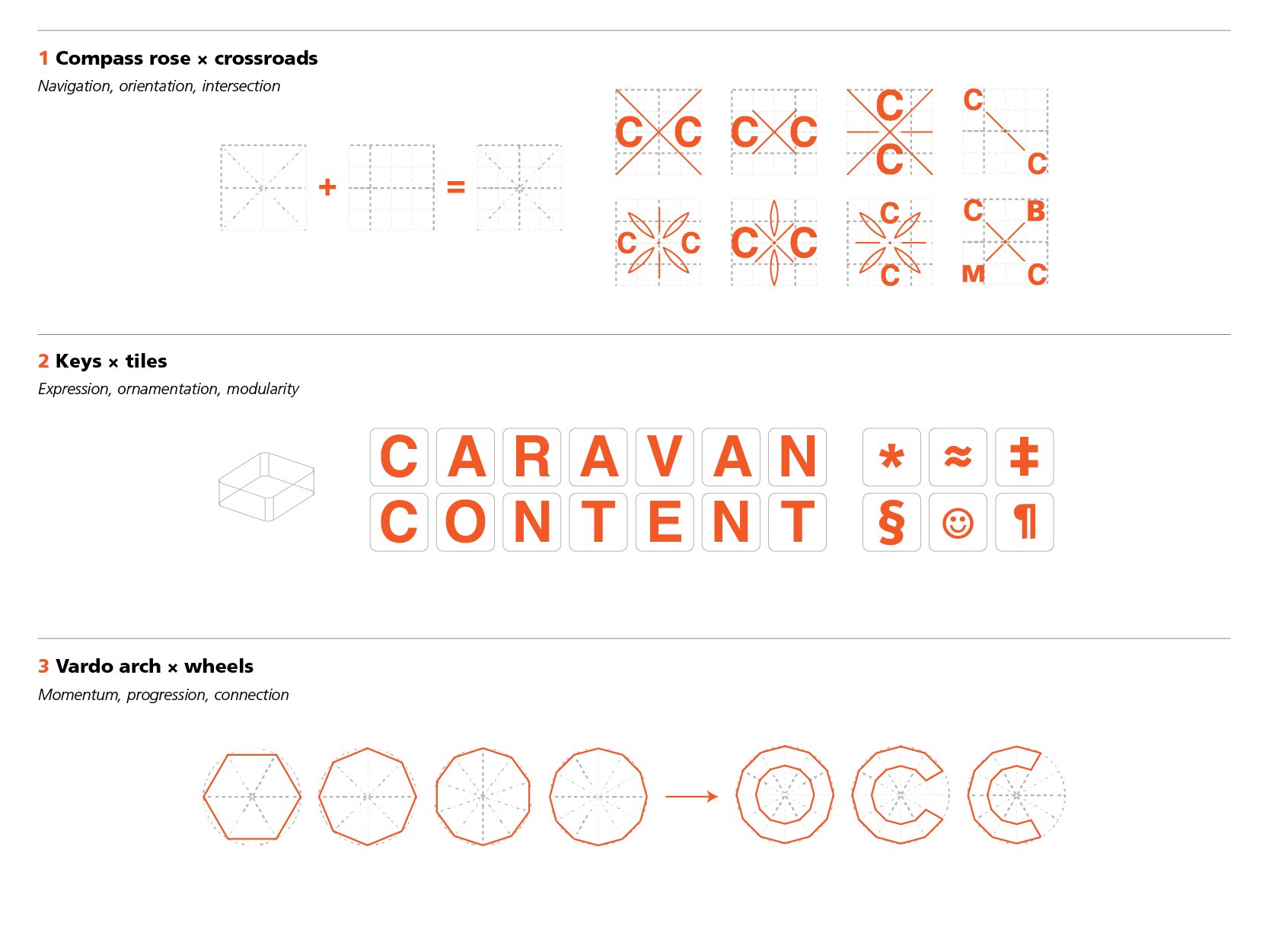 II. Rigetti Quantum Computing

Purpose: Create a logo for Quil, a software sub-brand of Rigetti Quantum Computing, a growing start-up working to develop the first commercial quantum computer.

Form: Logo design and branding materials. The logo combines classical and quantum notation for encoding information. It's used to brand an assortment of materials from white papers to superconducting quantum circuits. I also designed posters and handouts for Rigetti members to use at recruiting events.


Anna Smylie Caldwell — 2019