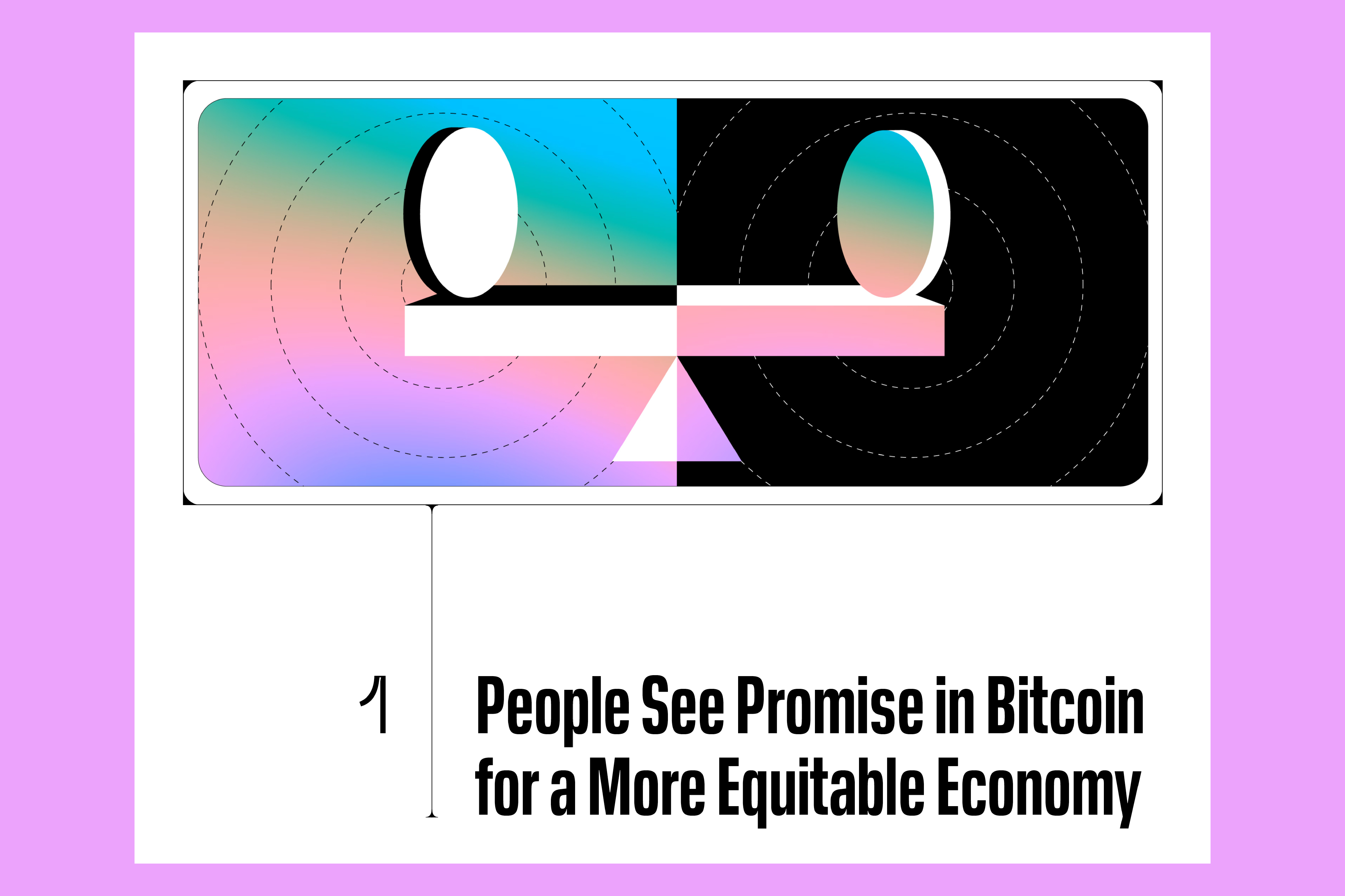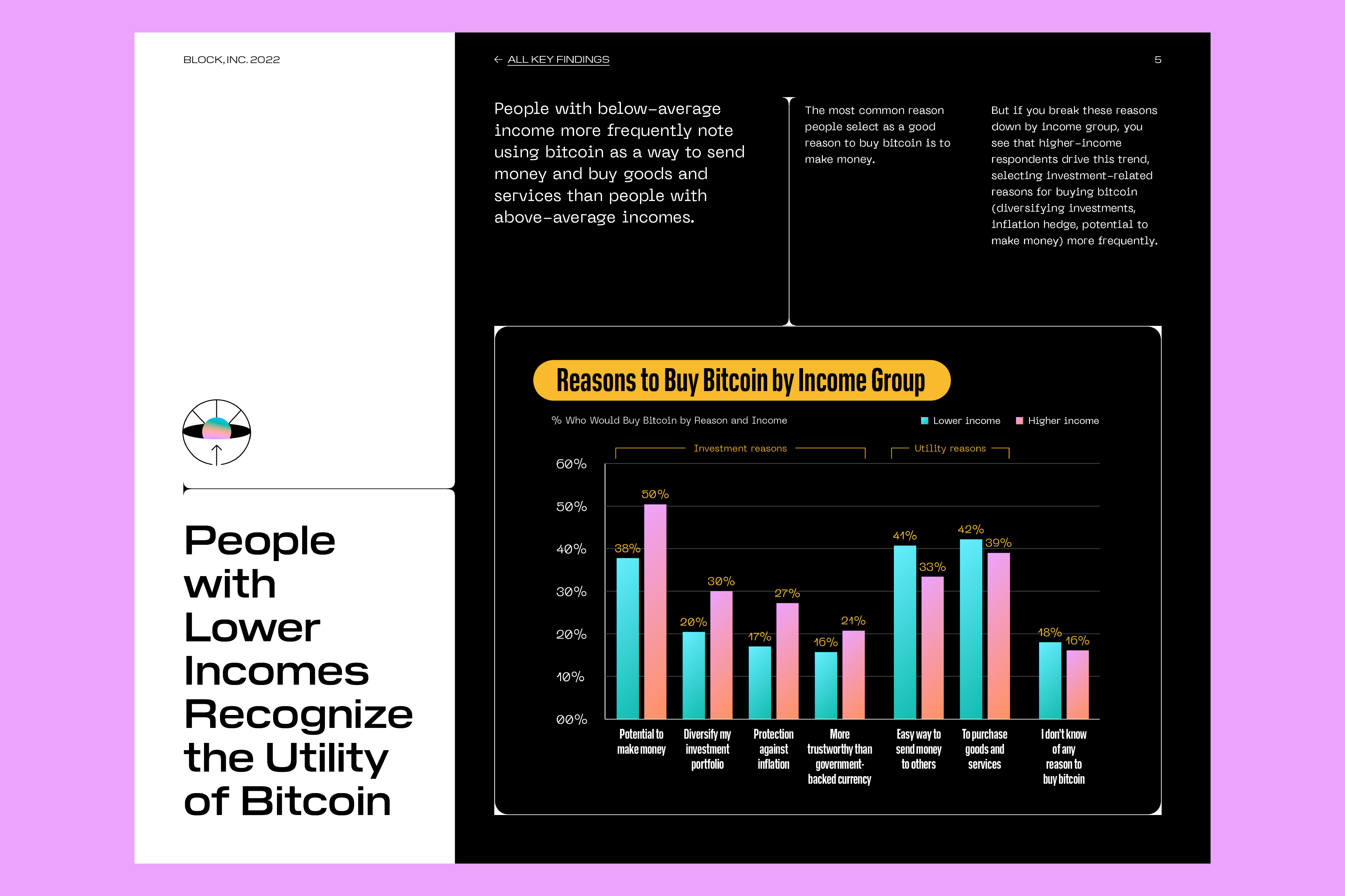 Block's Bitcoin: Knowledge and Perceptions Report (2022)

Purpose
Design a branded report to showcase data insights from a Bitcoin sentiment survey Block conducted with Wakefield. The report balanced bold design with legible visualizations to help distinguish it from other technical reports.

Form
A 19-page digital PDF hosted externally and promoted on Block's social channels

Results
Report featured on CoinDesk, The Block, Nasdaq, and more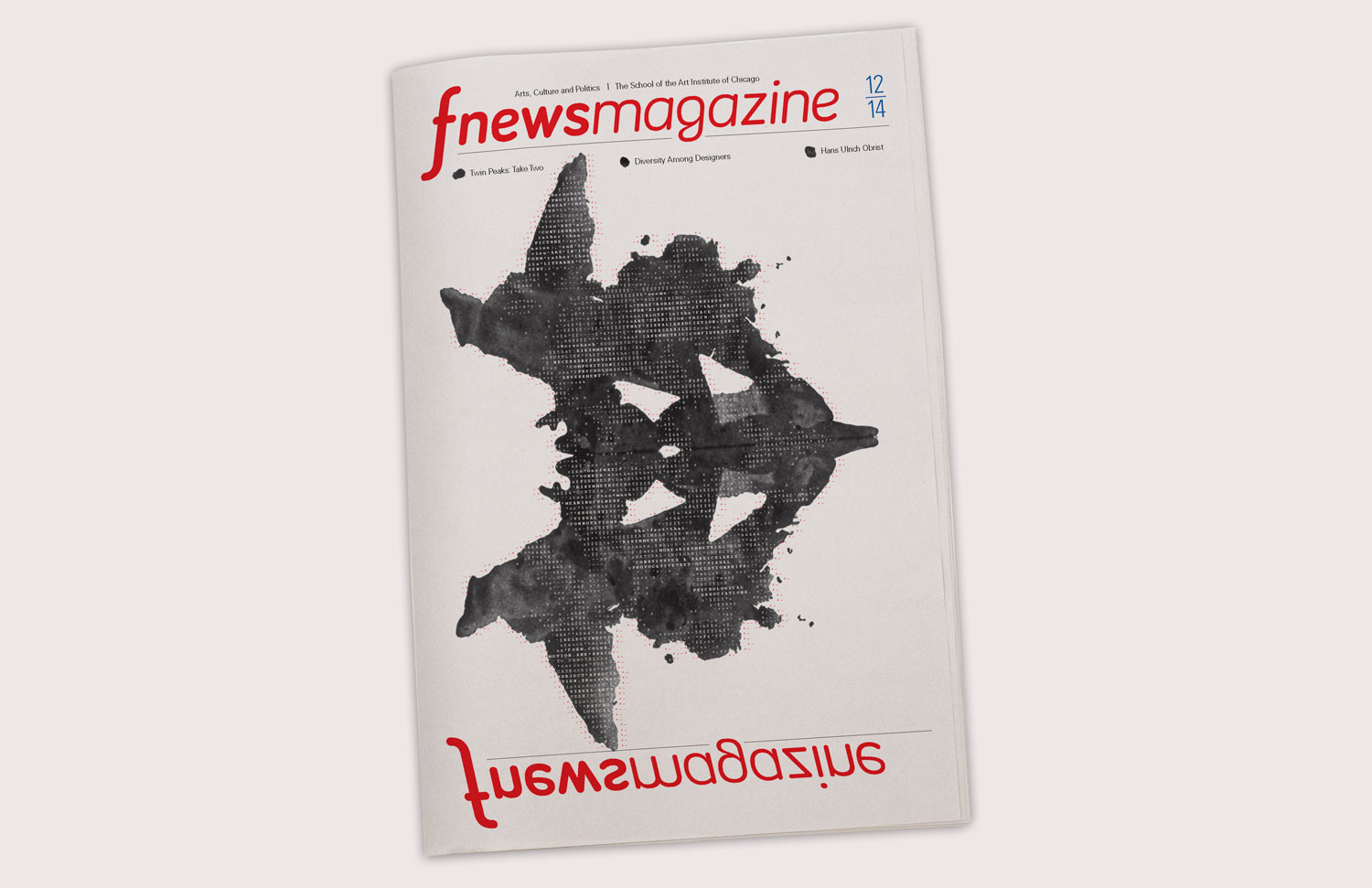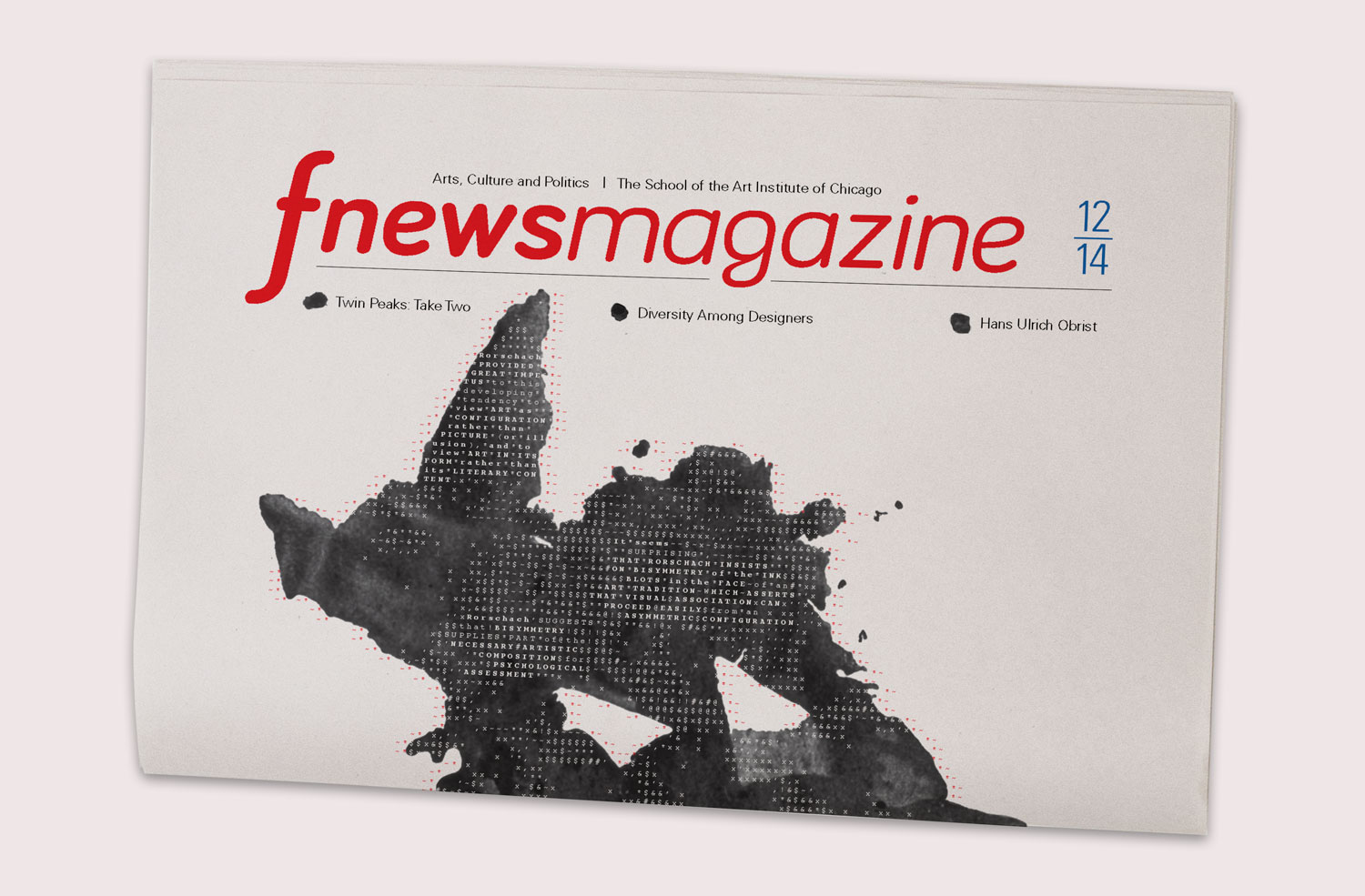 FNewsmagazine (2014–2015)

Purpose
Create content and design spreads for FNewsmagazine, SAIC's student publication.

Form
A 40-page monthly print newspaper.

Results
For this work I was awarded 2015 Designer of the Year by the Student Society for News Design, among other awards.


︎ More editorial spreads to come...